GME METALS
GME Metals is a trading company that supplies ferroalloys, recarburizers and additives for steel plants all over Europe.
Thanks to our expertise and knowledge of the market we selected best worldwide Producers also with long term agreement to secure quality and stable supply.
Our policy is to grant a full service by always keeping stock of material and secure delivery just in time thanks to strategic positions of our warehouses.
Quality is our mission. We are certificated UNI EN ISO 9001:2015 and all our products are analyzed by independent laboratory.
Thanks to our long relationship with customers and a constant attention to their needs we are able to source the right product for each requirement.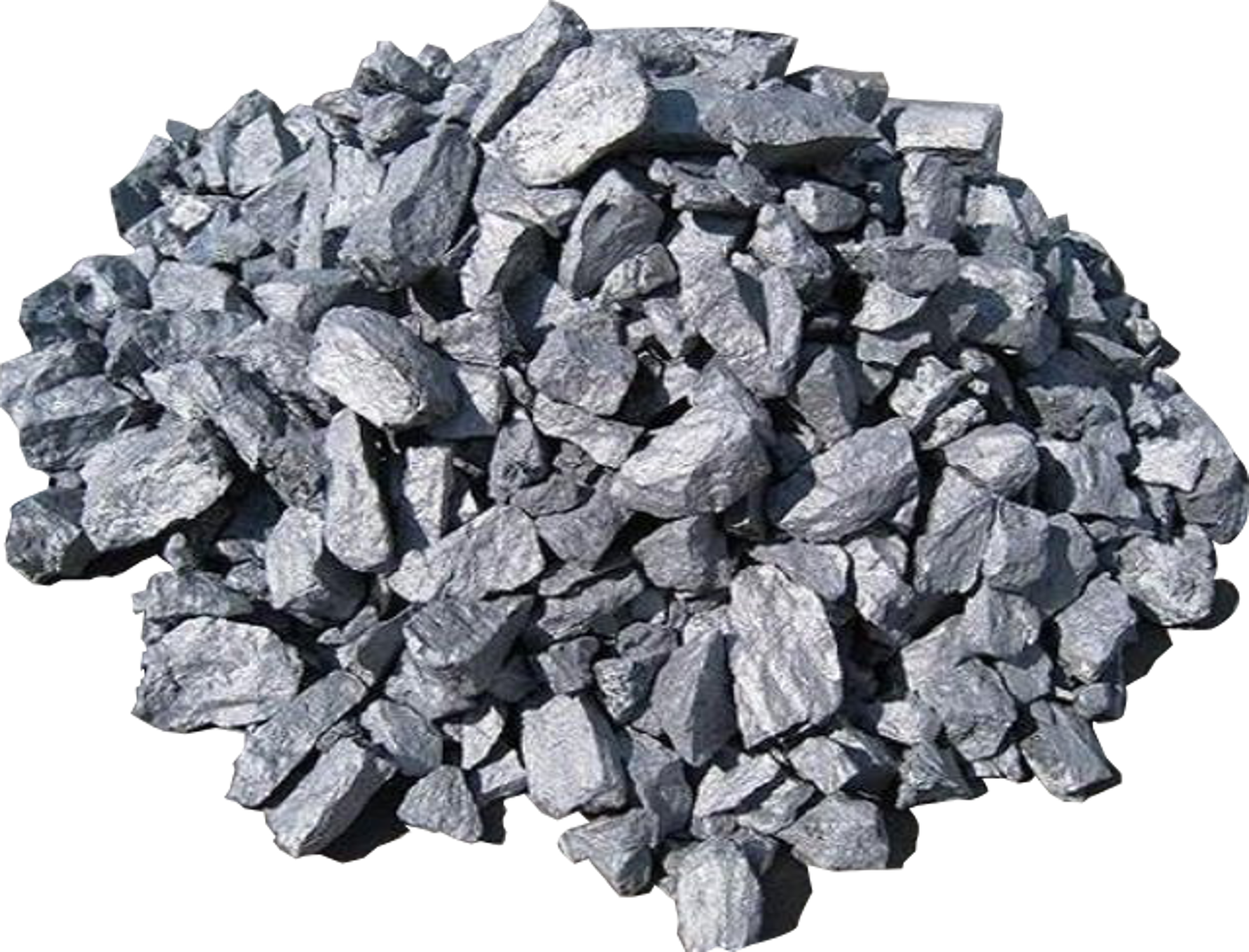 Ferroalloys
FeSiMn (standard and low Carbon)
FeMn (high, medium and low Carbon)
FeSi (standard, low Aluminium and low Carbon)
Recarburizers
Graphite
Calcined Petroleum Coke
Calcined Anthracite
Please do not hesitate to contact us for further information or details about any of the products referred to here.
GME Metals srl
Via Aldo Moro, 44 ​​25124 Brescia - Italy