PETCOKE
Also know as petroleum cokepetcoke is produced through the refining of petroleum and contains a high proportion of carbon. It is a form of solid carbon produced by means of heat decomposition and polymerization of heavy liquid hydrocarbons derived from the refining of crude. There are many commercial varieties of petcoke with different physical and chemical characteristics being used in different industrial applications, depending on the method of industrial production used to obtain it. The most common production methods used are: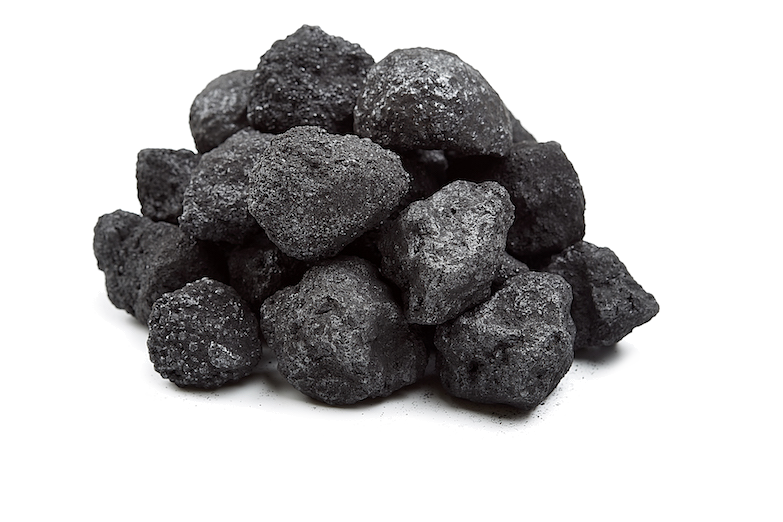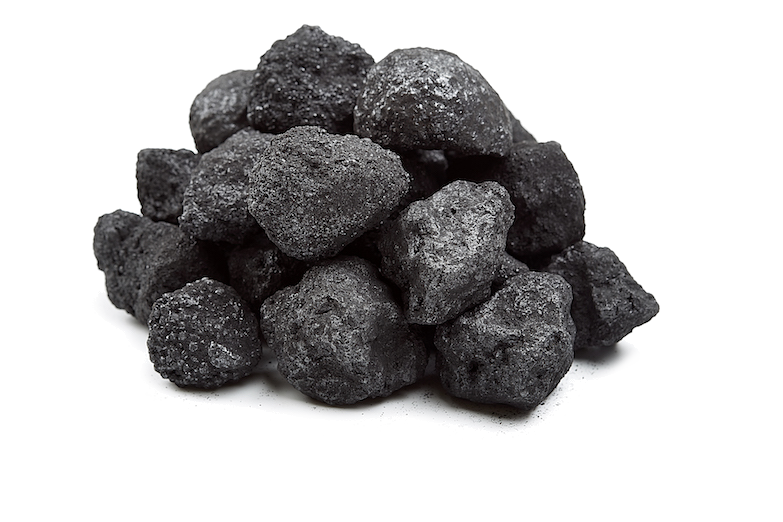 Delayed coking, to obtain green delayed petcoke
a method of cracking in which the carbonization reactions involve dehydrogenization, restructuring and polymerization. The working temperature fluctuates between 480ºC and 500ºC and a complete production cycle takes at least 16 hours.
We market a wide range of "green petcoke", with volatile contents of between 9% and 14%, and sulphur ranges between 1% and 7%. From a physical standpoint, it has hardness from 30 to 100 HGI, shot content from 0% to 100% and comes in various granule sizes of between 0 mm and 50 mm.
Fluid coking, to obtain fluid petcoke
is a continuous process of pulverization at high temperatures on a fluid surface in which the coke particles are maintained at a pressure of between 20-40 psi and 500ºC. These feed vapors are subjected to heat cracking while they are being deposited, forming a liquid film on reheated coke particles, finally becoming nucleant agents. Thus, the particles grow in layers until they can finally be removed. Finally, another layer of nucleant coke particles is added to the system.
Fluid petcoke is marketed with fixed carbon content of between 93% and 95%, sulphur between 4% and 7% and a granule size smaller than 10 mm.
MICRONIZED PETROLEUM COKE (PETCOKE)
Micronized coke is an evolution of petroleum coke. Thanks to the micronization system, a process developed more than 25 years ago by our organization, optimal properties are conferred for its use.
Broadly speaking, it consists of drying and grinding the coke to a size of less than 100 microns. The fuel consequently improves its properties, allowing improved combustion in the furnace and a reduction in unburned fuel.
These properties mainly revolve around homogenising the product in size and moisture content and increasing its calorific value, thus allowing for greater stability in the combustion processes for which it is used.
In addition, its form provides benefits over liquid or gas fuels in terms of supply and storage.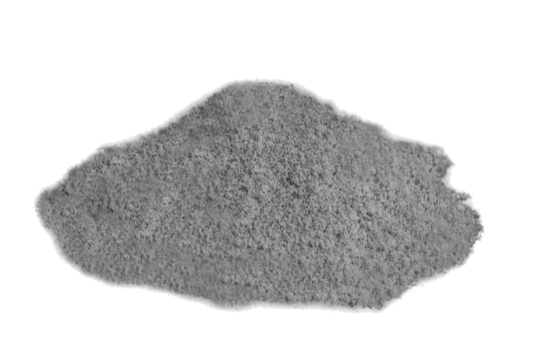 THERMAL COAL
Due to its content in volatiles, thermal coal burns consistently and is therefore mainly used in industries and furnaces that require stable combustion.
We market coal from various sources and of different qualities, with volatile content from 18% to 40% and, in the case of extra-washed coal, with ash content that can be lower than 1%. We also produce different granule sizes adapted to the needs of each production process.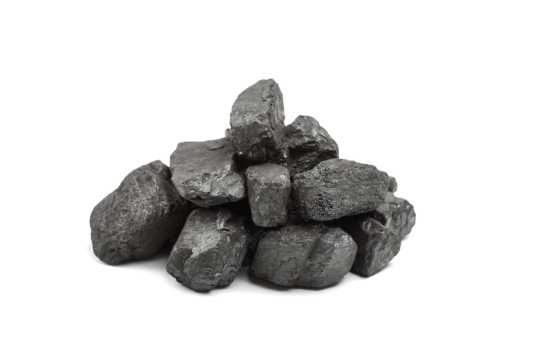 ANTHRACITE
This is one of the carbonised minerals with the highest proportion of carbon that can be found in nature; it therefore has low volatile content and low sulphur content. These characteristics provide it with some excellent properties for use in reduction processes and as an ingredient (added carbon) in numerous metallurgical processes.
We produce and market a wide variety of qualities and granule sizes to cover the needs of all kinds of industries.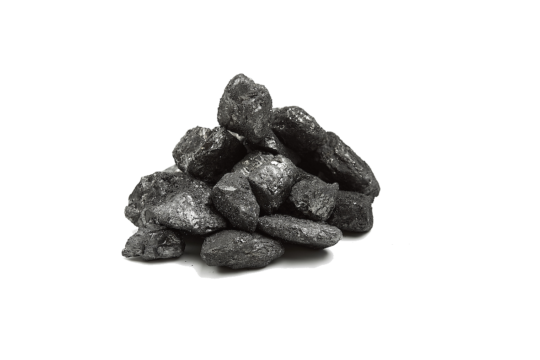 FOAMING AGENTS
Slag Foaming Agents are designed to be used in the steel sector as contributors of fixed carbons, foaming and antidross agents.
We produce foaming agents from low volatile content anthracites with high carbon content. We carry out a drying, micronizing and sifting process to supply the iron and steel industry.
This material stands out due to its low moisture content and high fixed carbon content.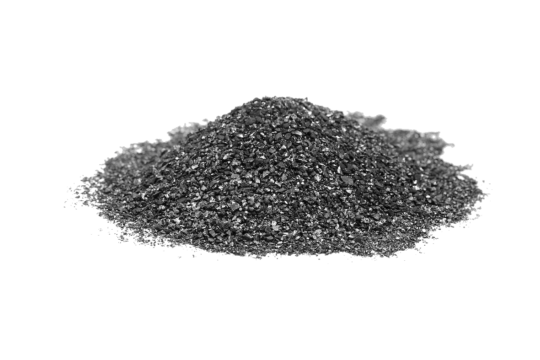 METCOKE
Metcoke or metallurgical coke is obtained from coking furnaces and its main purpose is both to provide carbon and to be used in reduction processes. The main characteristics of metcoke are its high carbon content thanks to the elimination of volatile material in the coking process and its spongy appearance, which provides it with a high reactivity level. Its final composition depends on the time the distilling process takes and the composition of the coking carbons used.
We market metcoke in a wide range of qualities and granule sizes.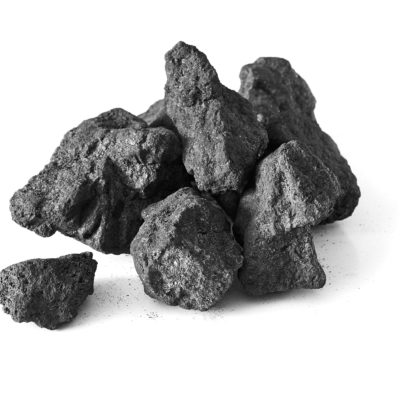 For more information and details about any of the products referred to here, please contact contact us.