BIOMASS
Biomass is organic matter used as an alternative energy source to fossil fuels. There are several types of biomass derived from forest residues and agricultural residues, such as wood pellets, olive and fruit by-products (orujillos, treated bones, shells and flour), products that are processed to obtain the highest energy efficiency from them. possible and without negative impact on our environment.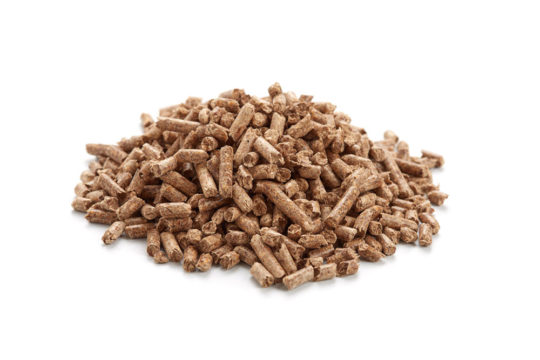 Being a renewable energy, it is an inexhaustible resource.

It comes from natural agricultural surpluses that are recycled.
It does not have a significant environmental impact (neutral CO2).

Helps reduce the risk of forest fires.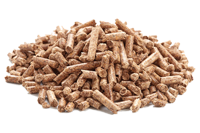 Wood pellets for domestic use
Wood pellets with ENPlus A1 quality certificate are biomass or fuel produced with 100% pinewood, with no additives or agglomerates, which means this is safe, reliable and ecological fuel for our homes.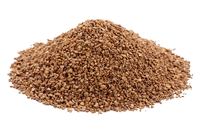 Olive stones
Olive stones are obtained from separating the stone from the olive pulp when being pressed to produce virgin olive oil. The separation is carried out in the same way as our grandparents used only with physical processes that allow us to obtain a 100% ecological product ideal for its use both for industrial and domestic purposes in small size boilers.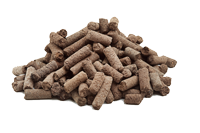 Extracted pomace
The extracted pomace pellets are obtained by granulation of the extracted pomace, previously obtained as a secondary result of the extraction of the oil from the olive.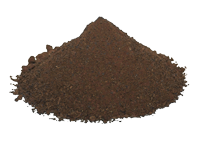 Grape seed flour
Grape granule flour is obtained by grinding the seed or bone of the grape once the oil has been extracted. The resulting biomass is a small solid particle.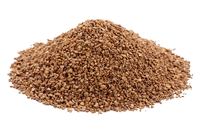 Dry olive stone
The olive-oil mill bone is obtained by separating the bone from the olive pulp. The separation is usually carried out in olive-oil mills by physical procedures, being used as fuel in different phases of olive processing. Subsequently, the bone is dried, leaving a solid substance with humidity below 15%.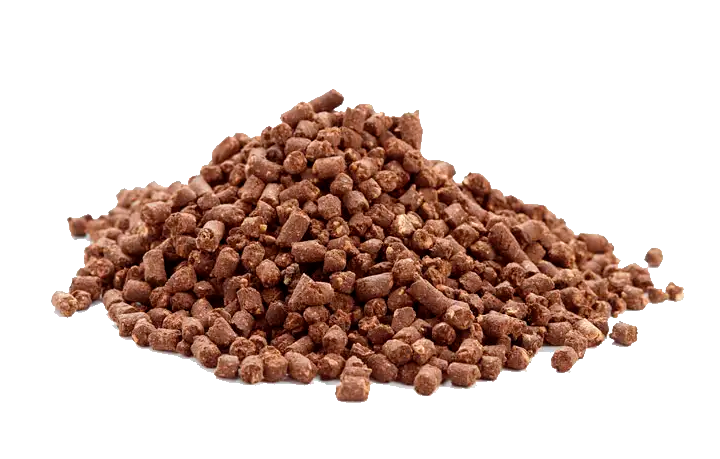 Extracted pomace
Pomace is a by-product obtained from the olive-oil mills during the pressing process to obtain olive oil. After being dehydrated and extracted (by means of a chemical extraction process using a completely harmless gas, such as hexane) pomace oil is obtained (normally used for cooking) and that we call pomace, a fuel in high demand by industry due to its good thermal behaviour and low levels of ash and sulphur.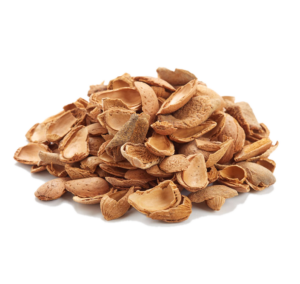 Almond shell
Its biomass is obtained in almond shelling machines through physical separation of the almond shell.
Wood chips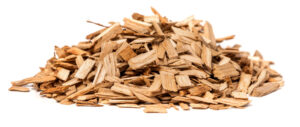 Wood chips from both agricultural and forestry operations. It is important to point out that these operations are always carried out with controlled felling, complying with all the international regulations and that have been granted international seals to prove this.
Grape seed flour
This fuel is obtained after extracting grape oil. The main characteristics of this product are its size, low humidity and high heating power that makes it one of the biofuels most in demand in the industry.
In GME ENERGÍA we are in continuous evolution, looking for and developing products specially designed for our customers, being in turn, as respectful as possible with our environment.
For more information and details about any of the products referred to here, please contact contact us.