WE IMPROVE THE THERMAL SYSTEMS OF THE FITTINGS
We adapt the thermal systems of your fittings with the most innovating gas and biomass solutions.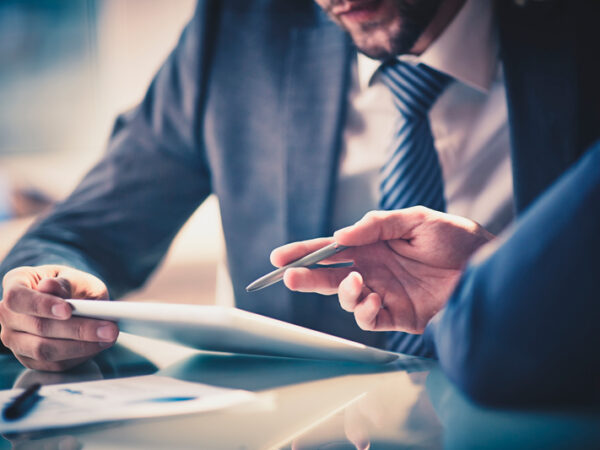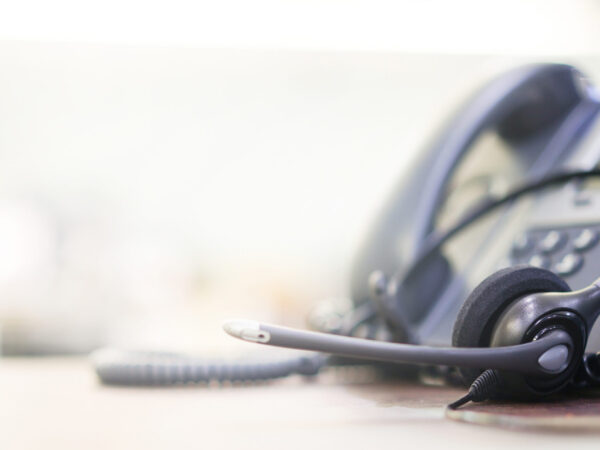 PERSONALISED SUPPORT SERVICE
You can rely on a personalised support department to resolve all your doubts, provide you with quotes and advice.
Please do not hesitate to contact us for further information or details about any of the products referred to here.
TYPEN (Energetic Techniques and Promotions of the North S.L)